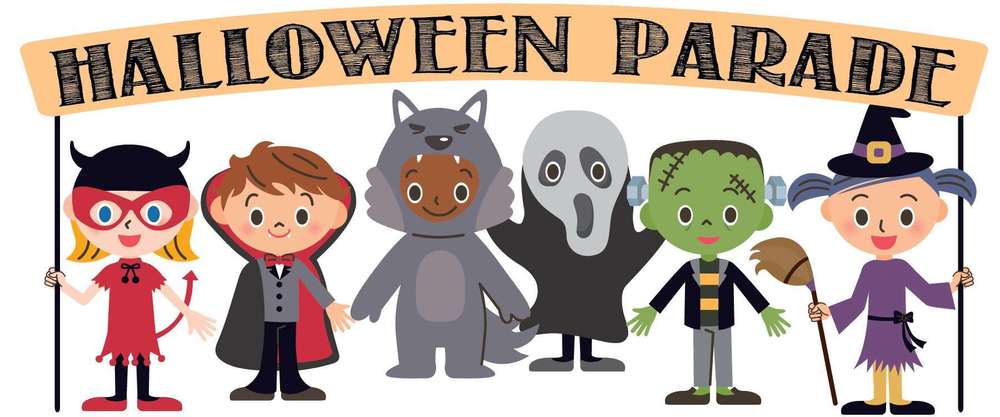 Brookside's Virtual Halloween Parade!
Heather Miya
Tuesday, October 13, 2020
Brookside Elementary School
2020 Virtual Halloween Costume Parade
Come and join us online for a Halloween Parade 2020 style!
We are asking Parents for a video or picture submission of their child, in costume, to be included in our 2020 Brookside Student Virtual Parade.
Please submit your video or photo for the Brookside Virtual Parade no later than 10/26/2020 so we will have time for processing. Video's should be 6 to 12 seconds in length. Watch https:youtu.be/Pgs5CMtick for ideas and requirements. Be creative!
Submit your entry to JeffCramer@WillitsUnified.com
*Please be aware that by sending videos/photos to be included in the parade you are authorizing their use for the purpose of publishing them in an online format, such as YouTube, where others may view the video.
*Please be advised that costumes must be elementary school friendly. No weapons or gore.
We can not wait to see our little goblins, ghosts and ghouls all dressed up to celebrate!
Escuela Primaria Brookside
Desfile virtual de disfraces de Halloween 2020
¡Ven y únete a nosotros en línea para un estilo de desfile de Halloween 2020!
Les pedimos a los padres que envíen un video o una foto de su hijo, disfrazado, para ser incluido en nuestro Desfile Virtual de Estudiantes de Brookside 2020.
Envíe su video o foto para el desfile virtual de Brookside a más tardar el 26/10/2020 para que tengamos tiempo para procesarlo. Los videos deben tener una duración de 6 a 12 segundos. Mire https: youtu.be/Pgs5CMtick para obtener ideas y requisitos. ¡Ser creativo!
Envíe su entrada a JeffCramer@WillitsUnified.com
* Tenga en cuenta que al enviar videos / fotos para ser incluidos en el desfile, está autorizando su uso con el propósito de publicarlos en un formato en línea, como YouTube, donde otros pueden ver el video.
* Tenga en cuenta que los disfraces deben ser adecuados para la escuela primaria. Sin armas ni sangre.
¡No podemos esperar a ver a nuestros pequeños duendes, fantasmas y ghouls disfrazados para celebrar!