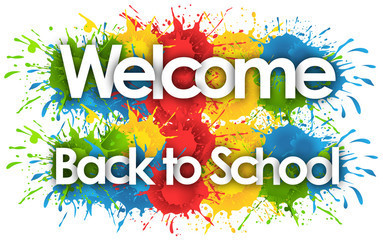 Principal's Welcome Back Letter
Heather Miya
Thursday, September 03, 2020
Dear Brookside Students and Families:
We are off to a great start at Brookside, despite the strange situation of remote learning this year.
Please join us in welcoming four new staff members to the Brookside family. Three new members are Grade 1 teachers. Ms. Lisa Mey is joining us from Blosser Lane Elementary School where she taught upper elementary school. Ms. Devina Cash is joining us from Chico. Her favorite part of teaching is interacting with children and families. Her mother happens to be our famous PE teacher, Rachel Cash! Sarah Luckey joins us from Colorado where she taught 1st and 4th Grades for the past three years. The best part of her day is leading small reading groups. Our fourth new team member is our preschool teacher, Yuko Kohut. She comes to us from San Bernardino, where she taught special education pre-school. She enjoys most the 'a-ha' moments of student discovery!
On Day 1 of the 2020/20021 school year, our well-prepared, awesome Brookside team hit the ground running, with teachers conferencing one on one outside with parents; students excitedly participating with special education teachers in one on one classes; custodians carefully sanitizing classrooms; teachers enthusiastically leading students in engaging lessons online; para-educators translating between parents and teachers; teachers assessing students one on one outside; secretaries registering students and helping teachers with sending supplies home to students; and para-educators participating in high-quality training with the Mendocino County Office of Education to support teachers and students during online Zoom meetings.
We are eager to help students in every way we can and are excited to make this a successful year of learning!
Most sincerely,
Dr. Kathleen Crossman
Principal, Brookside Elementary School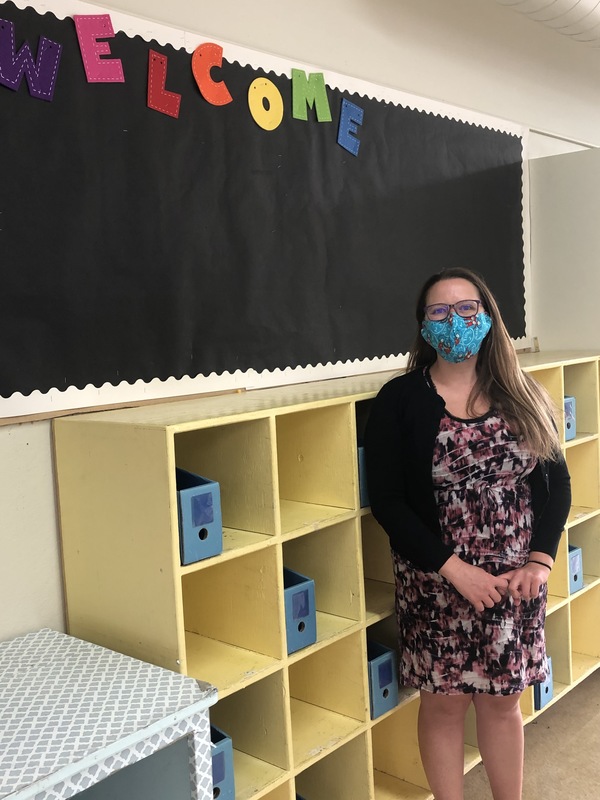 Ms. Sarah Luckey - 1st Grade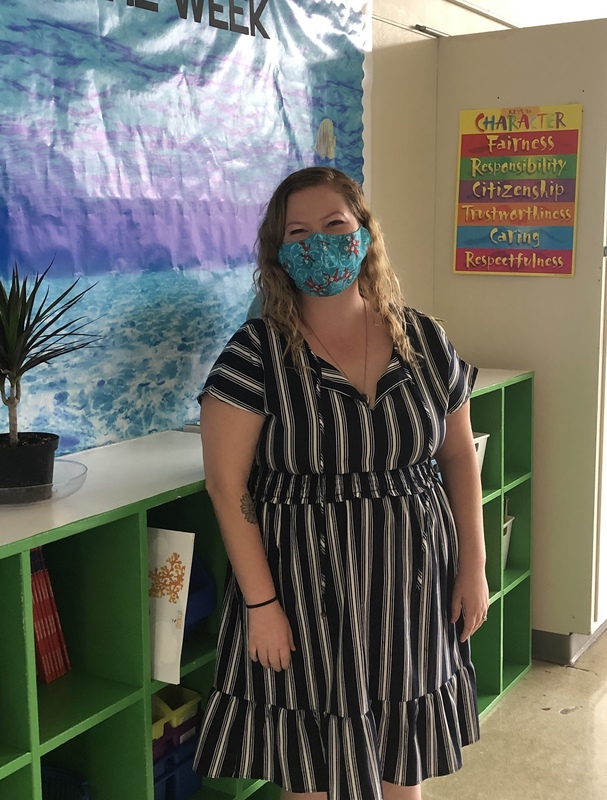 Ms. Devina Cast - 1st Grade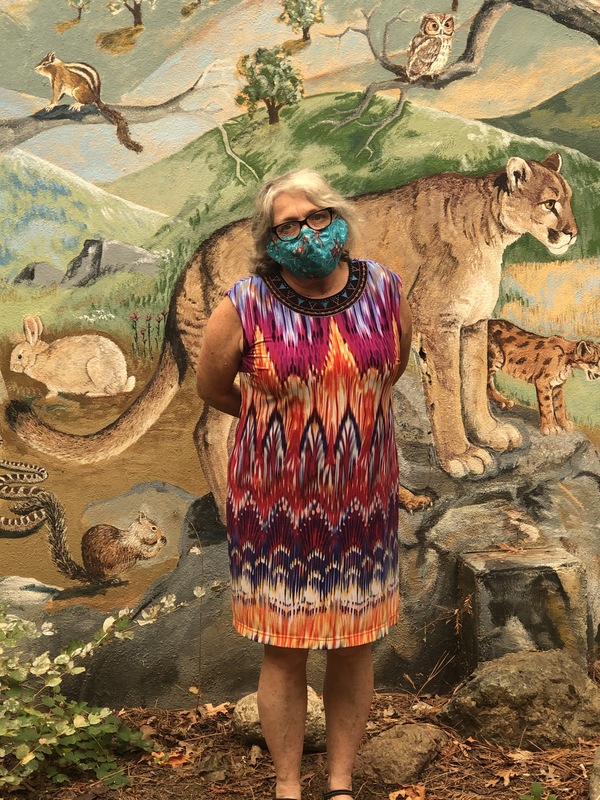 Ms. Lisa Mey - 1st Grade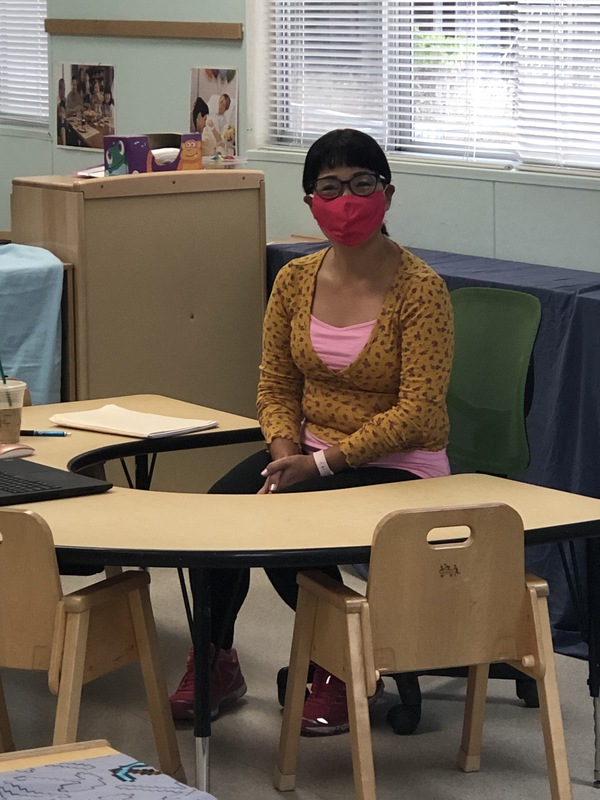 Ms. Yuko Kohut - Preschool SPED