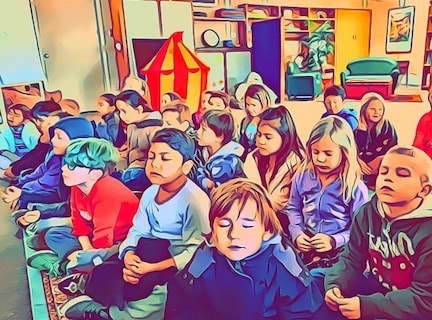 New Zoom Room Website!
Heather Miya
Monday, April 27, 2020
Our Brookside Zoom Room has a new website! Please take a moment to check it out. You can also find it at any time under the Explore section of our website. There are many wonderful resources for students and parents alike!